… for signing up for the Write Your Novel (30-Day Writing Challenge) November 2016 course!
You signed up at the "Let's Write" level ($79)
[table id=3 /]
READ ME
You get:
1. Four live video teaching/coaching webinars with the instructors. Mark your calendars for the five Tuesdays in November, 5pm Pacific/8pm Eastern. 
Tuesday, November 1, 8, 15, 22, and 29
We'll send you all the information you need to join us live during these calls and webinars. Watch for the emails!
2. A private Facebook group with the writers and the instructors so that you can be in community for support, accountability, and guidance.
Click here to request to join:
https://www.facebook.com/groups/writeyournovelnov2016/
3. Scroll down below for your Getting Started Gifts.
FAQ
Q: What if I have questions about the course or course material?
A: You can email Beth anytime. She returns emails within 24 hours during Monday through Friday.
Q: How long will I have access to the material?
A: You have lifetime access to any material we create for the course and all the calls.
Q: How long does the private Facebook stay open?
A: We will keep this group open until December 20, 2016.
Getting Started Gifts
Enjoy your free gifts: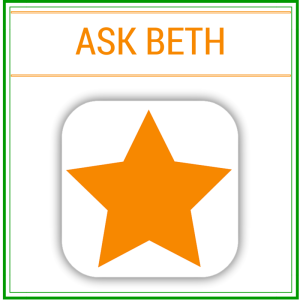 Read, listen and share your thoughts with me.
I'm curious to hear how these tips help you write your novels. Happy Writing!
See you in the course!