Webinar: Plan Your Novel: Essential Plot and Character Tips
Welcome! Click on the image to watch the video!
1. Grab the 1-page handout here.
2. Click to play on the video above. If it doesn't play, click on this link to view directly on YouTube:
https://www.youtube.com/watch?v=KfF-NYZevlA. 
3. Grab your bonuses here. (Opens to a new page)
A PDF on

10 Questions for Your Characters

An audio on 8 aspects of character development
4. Click to play or download the audio version of our 90-minute webinar.
This video and all its goodies available for a limited time — until Wednesday, May 27, 2015, 9pm Pacific.
---
Chat Log
Latest comments are first. Click on the title to download.
2015_05_12_Webinar-Plan Your Novel with Beth and Ezra Barany
---
Remember to watch the replay webinar
It will only be available through May 27, 2015, 9pm Pacific.
So watch before then!
Click on the image to jump back up to the video.
---
Ready to sign up for the June 2015, 30-Day Writing Challenge to Plan Your Novel?
Go here: http://30daywritingchallengefornovelists.bethbarany.com/
Early Bird Bonus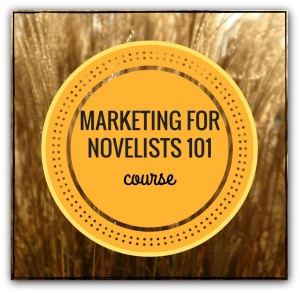 Early Bird Bonus
Sign up by May 27, 2015, 9pm Pacific, and receive the *new* "Marketing for Novelists 101" self-paced course. ($90 value)
Ready to sign up?
---
If you have questions for us, just contact us via email, and we'll be happy to answer your questions.